Travel info.
Shenzhen is a major sub-provincial city located on the east bank of the Pearl River estuary on the central coast of southern Guangdong province, People's Republic of China. Shenzhen is located within the Pearl River Delta, bordering Hong Kong to the south, Lingdingyang and Pearl River to the west and Mirs Bay to the east and roughly 100 kilometers southeast of the provincial capital of Guangzhou. Shenzhen's cityscape results from its vibrant economy. The city is a leading global technology hub, dubbed by media as the next Silicon Valley and China's Silicon Valley. It was one of the fastest-growing cities in the world in the 1990s and the 2000s and has been ranked second on the list "top 10 cities to visit in 2019" by Lonely Planet. Shenzhen has presented itself as a city of opportunity for young people in China. The competitive culture that the city promotes among the youth has resulted in the term "Shenzhen speed," which describes a period of constant competition, quick changes, and high-efficiency. Following the institution of the policy of "reform and opening-up", it has attracted people to explore with its advanced urban development.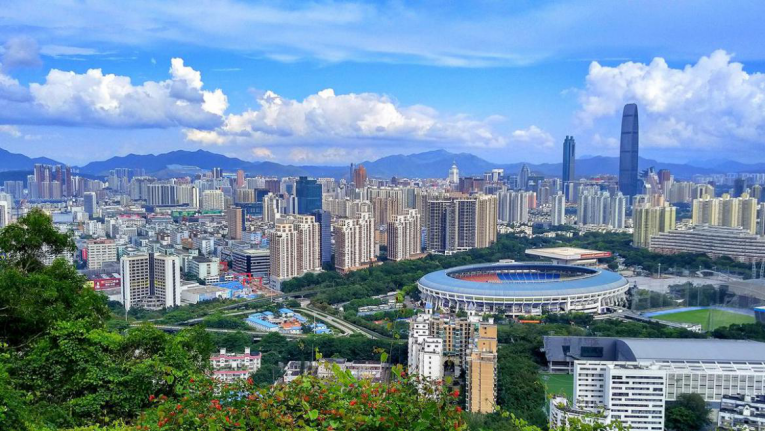 Climate
Due to the Siberian anticyclone, it has a warm, monsoon-influenced, humid subtropical climate. Winters are mild and relatively dry, due in part to the influence of the South China Sea, and frost is very rare; it begins dry but becomes progressively more humid and overcast. Early spring is the cloudiest time of year, and rainfall begins to dramatically increase in April; the rainy season lasts until late September to early October. The monsoon reaches its peak intensity in the summer months when the city also experiences very humid, and hot, but moderated, conditions; there are only 2.4 days of 35 °C (95 °F)+ temperatures.
The region is prone to torrential rain as well, with 9.7 days that have 50 mm (1.97 in) or more of rain, and 2.2 days of at least 100 mm (3.94 in). The latter portion of autumn is dry. The annual precipitation averages at around 1,970 mm (78 in), some of which are delivered in typhoons that strike from the east during summer and early autumn. Average minimum and maximum temperature over the year: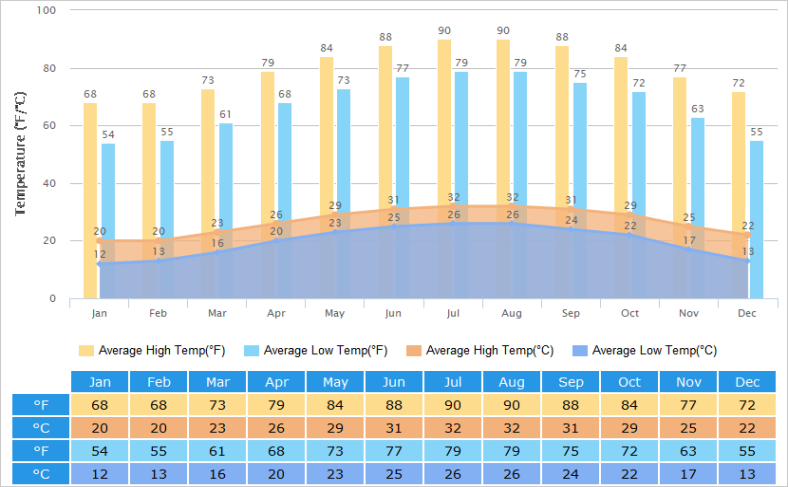 Electricity

China's electricity supply operates at 220volts, 50 hertz. Plugs and outlets are identical to Australia's -three flat pins form a triangle. If you have a different plug, bring an adapter. DO NOT attempt to insert an American two-pin plug into a Chinese socket by bending the pins - not only will you damage the plug, but the voltages and frequencies are also different.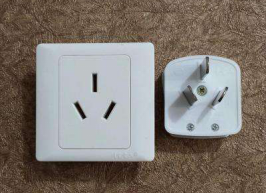 Currency
China's unit of currency is the yuan (CNY¥). All major credit cards can be used in China, with Visa and MasterCard accepted most widely. Keep small change handy for use at public toilets and tram-ticket machines, and try to keep some small-denomination notes for shops and cafes.
Coins have values of 10, 50cents, and ¥1.
Notes have values of ¥5, ¥10, ¥20, ¥50, and ¥100.
Exchange: Foreign currency can easily be exchanged at banks, some hotels, and Bureau de Change kiosks, which are found at international airports and most city centers.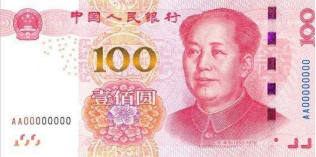 Public Transportation
Shenzhen has one of the best public transportation systems in China. The metro and buses are used by two-thirds of Shenzhen's population and cover the majority of the city and outskirts. The Shenzhen subway is fast, efficient, and easy to use. Its 8 lines consist of about 286 km of tracks running mostly underground.
Metro
Trains run from around 6:30 a.m. and the last train leaves its station of origin at midnight. Trains arrive in 1-3 minutes, intervals during the peak hours of the morning and afternoon commute and in 4-10 minutes. The time that has elapsed from the moment when the previous train left the station can be seen on the clock at the head of the tracks. All stations are equipped with escalators and about two-thirds of all metro stations allow access for the disabled.
The Metro card is a way of paying for public transport without rummaging for change. More to the point, the Metro card gives you at least 20% off the fare price. This card is only worth getting if you are planning on staying in Shenzhen for a while, as you have to buy the card for 30CNY and be topped up with a minimum of 10CNY. All you need to do with the prepay smart card is load it up with some money and swipe it on the electric card reader.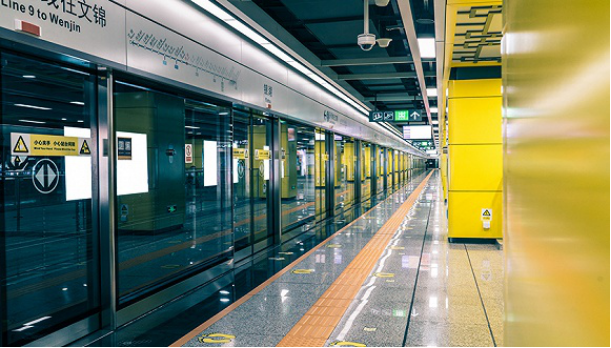 Visa
Having a valid passport and the right visa is key to a trouble-free entry into China. If you come from a country that needs a Chinese visa to enter, please be sure to apply in advance.
Visa-free in China
You do not need a visa to visit China if you are:
Holders of a valid foreigner residence permit issued by the Chinese public security organ.

Holders of a valid permanent residence permit for foreigners in the People's Republic of China.

Hold a valid APEC business travel card.

Citizens of Singapore, Brunei, and Japan.
The visa and immigration information on this page is just a summary. For everything, you need to know about coming to China, visit info about the visa.
Invitation Letter
The secretariat will send official invitation letters upon request. Such an invitation is intended to help potential attendees raise funds or obtain visas. It is not a commitment on the part of the organizers to provide any financial support. If you need an individual invitation, please feel free to contact us.