News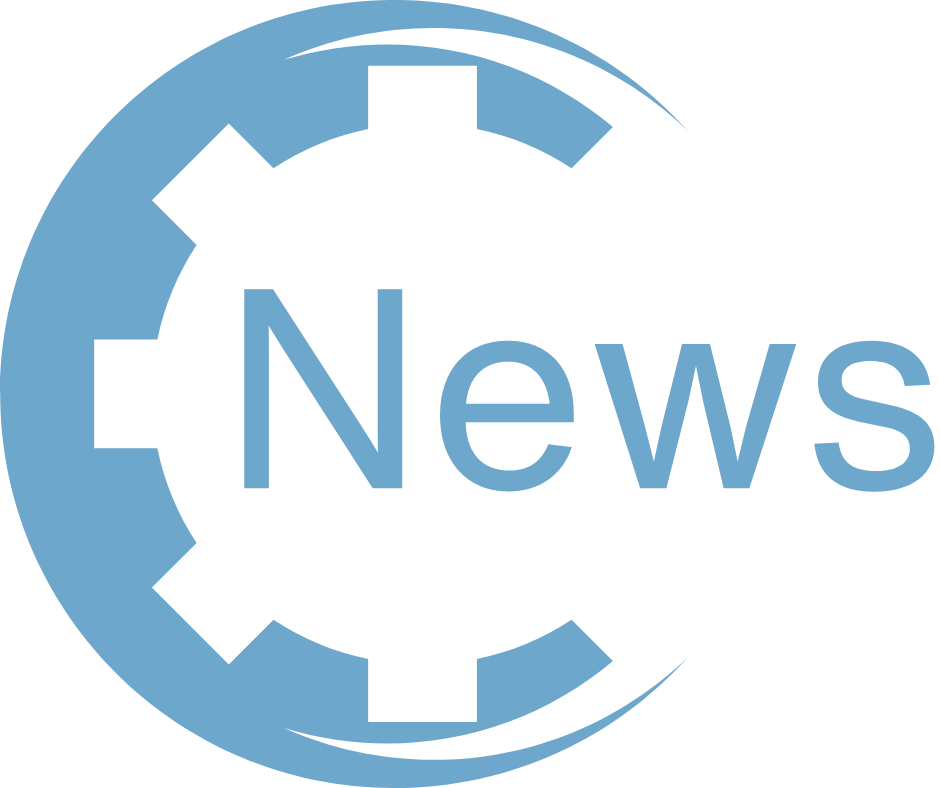 [2023-05-30]CAMME 2023 has been successfully held on May 26-28, 2023 in Xi'an, click here for more information.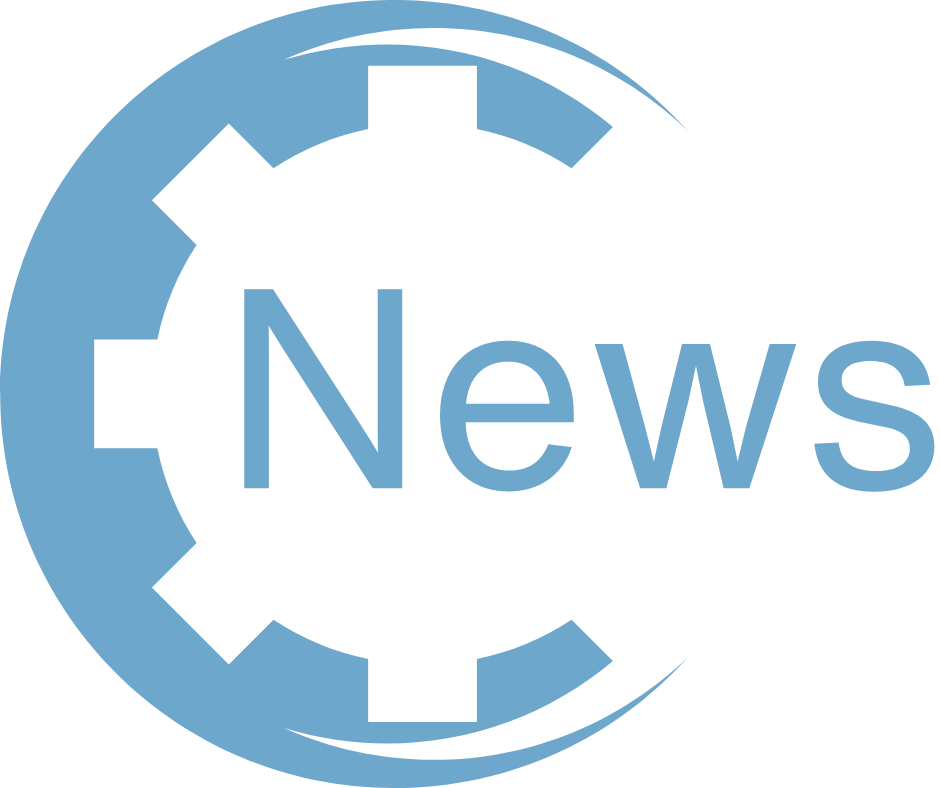 [2023-04-25]CAMME 2023 will be held at Yohol Hotel in Yanta District, No. 180, West Section of South Second Ring Road, Xi'an, China. For more information, please click here.
[2023-02-02]We are delighted to have Prof. Subhas Mukhopadhyay from Macquarie University, Australia to be one of the Keynote Speakers! He is a Fellow of IEEE, IET and IETE.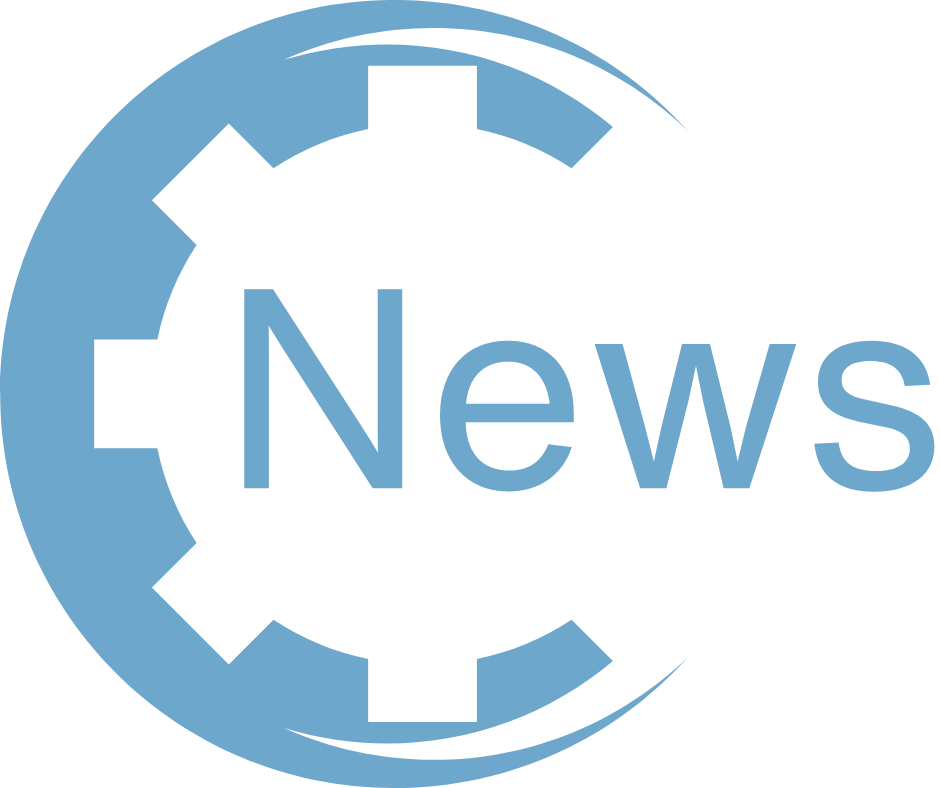 [2023-01-17]We are proud to announce that Prof. Simon X. Yang from University of Guelph, Canada will be a Keynote Speaker of our conference!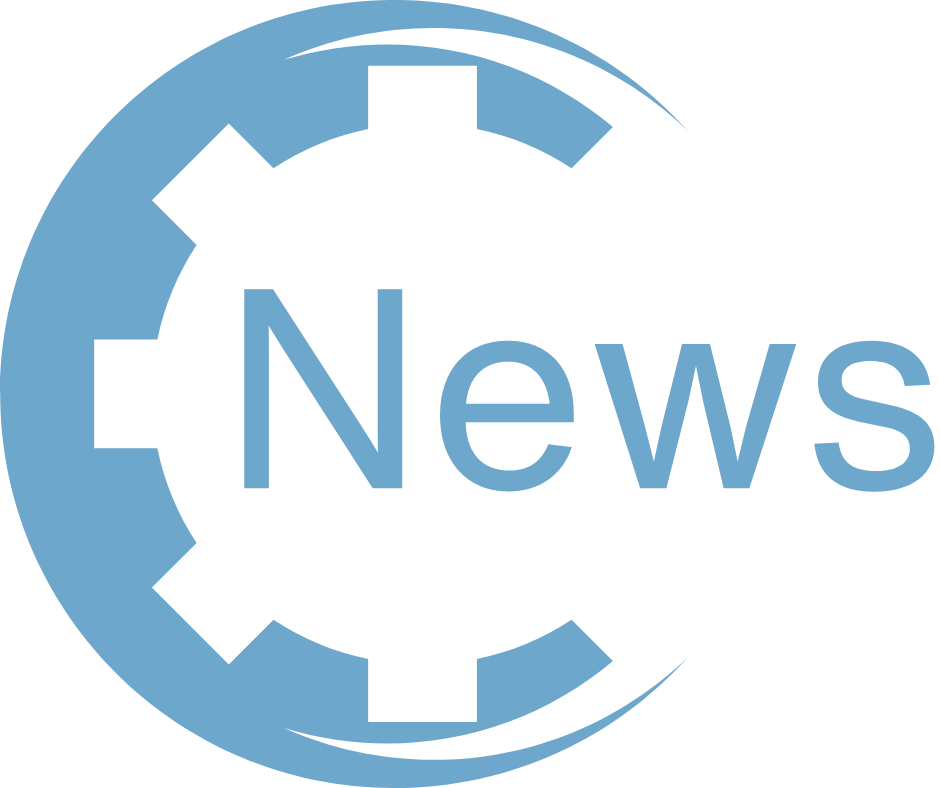 [2023-01-12]We are pleased to announce that Prof. Ramesh K. Agarwal from Washington University in St. Louis will give us a keynote speech! He is a Fellow of AIAA, ASME, IEEE, SAE, APS, ASEE and AAAS.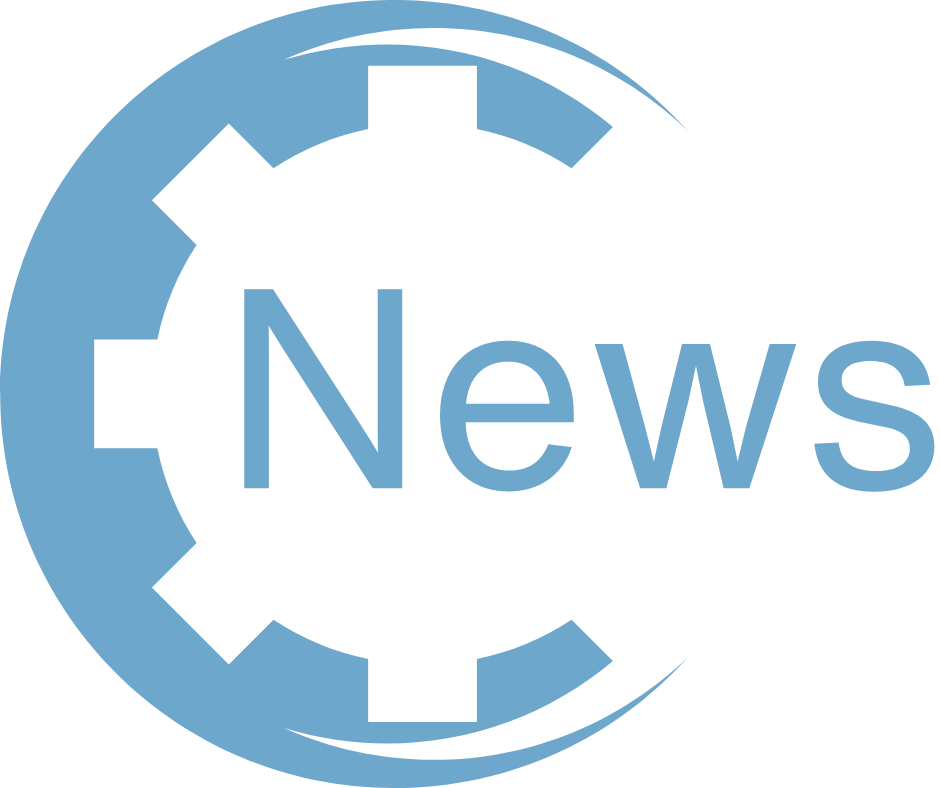 [2022-09-08]2023 International Conference on Aerospace, Mechanical and Mechatronic Engineering (CAMME 2023) will be held in Xi'an, China on May 26-28, 2023.